Kasey Roebuck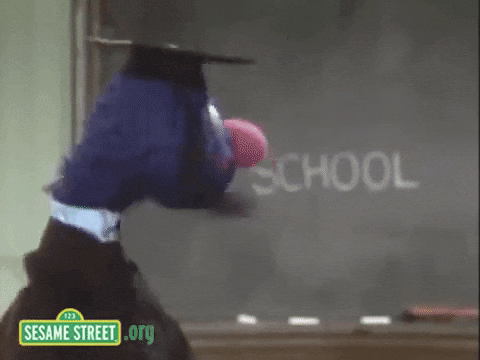 Thank you for visiting my page. Here are some helpful tips for getting around: 
- Access different sections by clicking on the links to the right. You will find helpful links for communicating and basic information about my classes.
- Access information about Chemistry and Physics through the class links on the right. There you can find the syllabus and other important information. 

- Important Schools and District links can be found in the "Links" section. These include links to helpful Akins ECHS and AISD resources.